The new upgrade 55NSL (GB3 version), inherits IHI Ishikawa Island's 100-year outstanding gene, specially designed for Chinese working conditions, in line with China's third-stage non-road emission standards, with fast, fuel-efficient, durable, comfortable and other characteristics, the value of choice !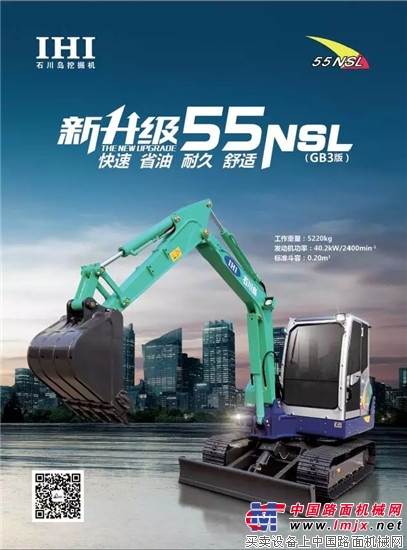 Key words: Ishikawajima 55NSL GB3 Features
A Excellent economy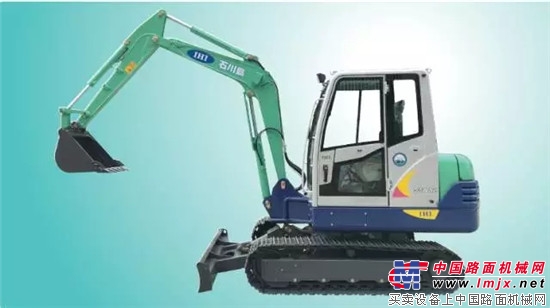 Equipped with a new generation of environmentally friendly GB3 engine, high-efficiency hydraulic system and one-button idle speed for excellent economy.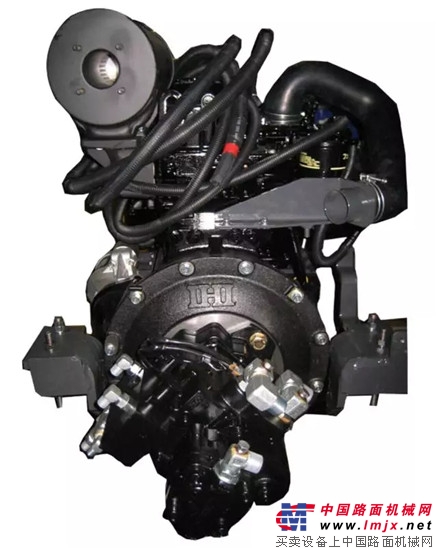 New generation YANMAR engine
1. Tailored for IHI, it is far superior to industry standards in terms of high temperature resistance and fuel economy.
2. It is in line with the national third-stage (GB3) emission standards and is more environmentally friendly.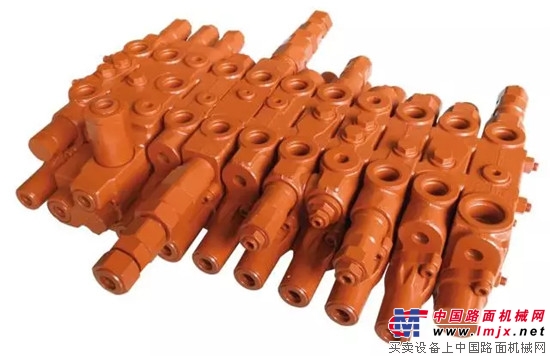 Efficient hydraulic system
IHI has core technology in hydraulic system design. Optimized control valve spool and internal hydraulic circuit for minimal energy loss.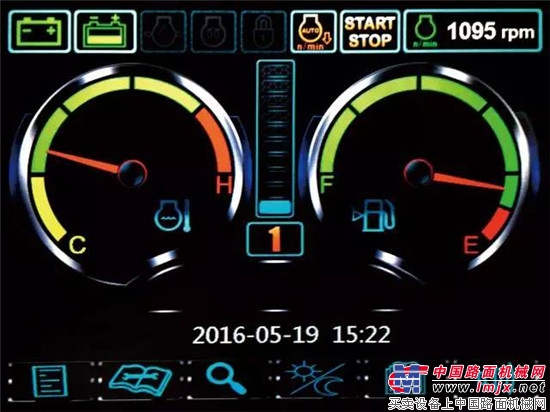 One-button idle function
One-button idle speed and automatic parking protection save fuel.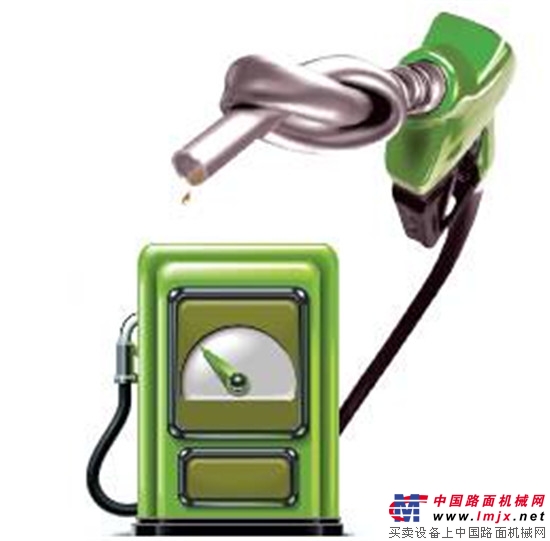 Continued the fuel-saving characteristics of the 55 machine
From the first generation 55NS, to the current 55NSL, IHI's excellent performance in fuel economy has been well received by customers. The new upgrade 55NSL (GB3) continues this advantage and brings excellent economy.
B Efficient workability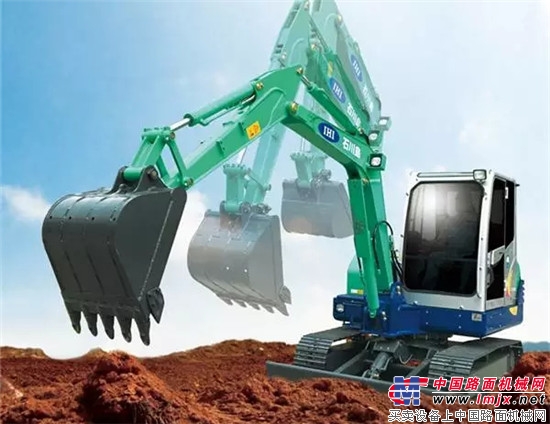 The use of imported brand core components, ultra-large hydraulic pumps, scientific buffer design, etc., bring efficient workability.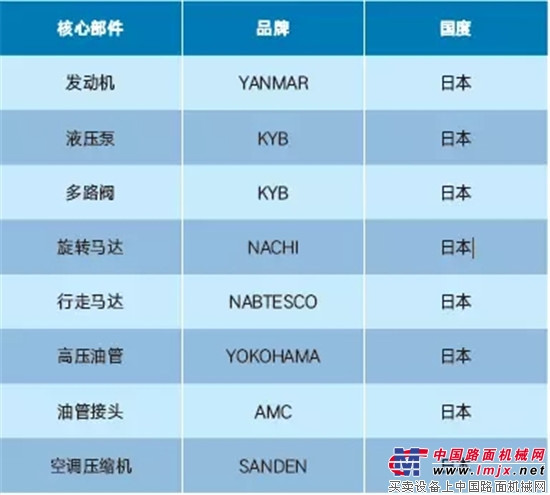 55NSL core components (partial)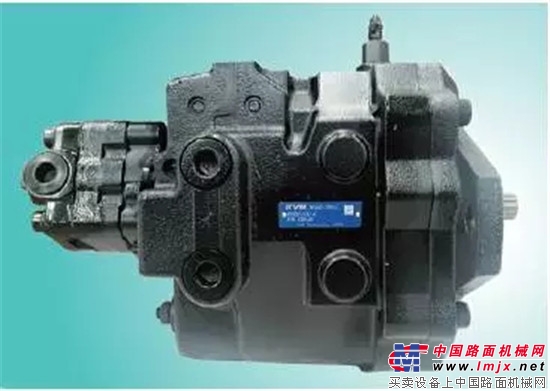 KYB super large hydraulic pump
The same model has the largest displacement, reaching 175.3L / min-1.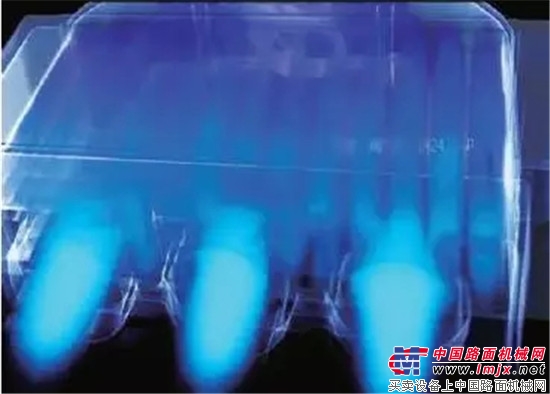 Leading work speed
Walking speed, swing speed and working speed lead the industry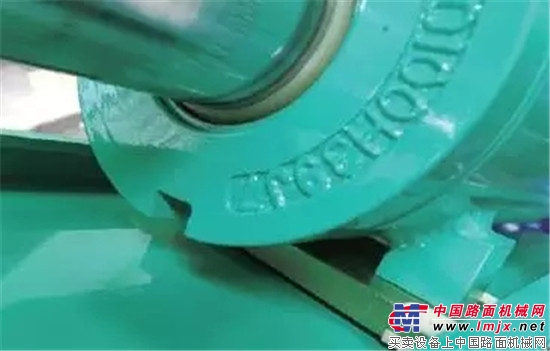 Scientific buffer
Bring smoother workability
C perfect comfort
The air-conditioned luxury seat is anti-fatigue and gives you a more comfortable driving experience. A safe cab that meets world standards (TOPS /ROPS) to protect the operator. More humanized detail design, waiting for you to discover.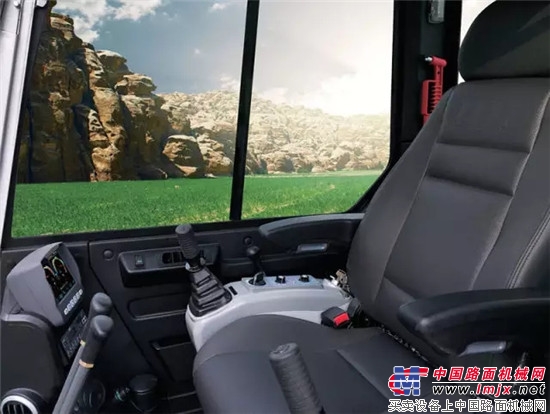 1 The right side work light is moved to the platform for better night vision.
2 Newly upgraded safety lock lever for hydraulic control of walking and dozer boards.
3 multi-dimensional air-conditioning and air conditioning, enjoy the comfort of space.
4 5.7-inch full-color LCD monitor, maintenance smart reminder.
5 ergonomic new walking pedal.
6 car Bluetooth technology, let the call and enjoy the music as you like.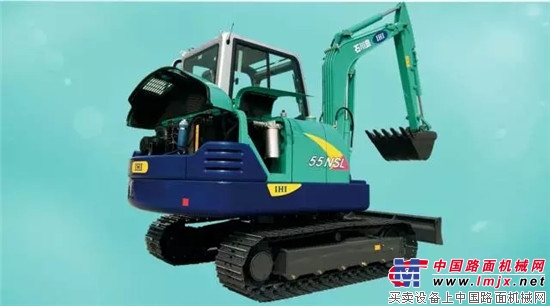 D Convenient maintenance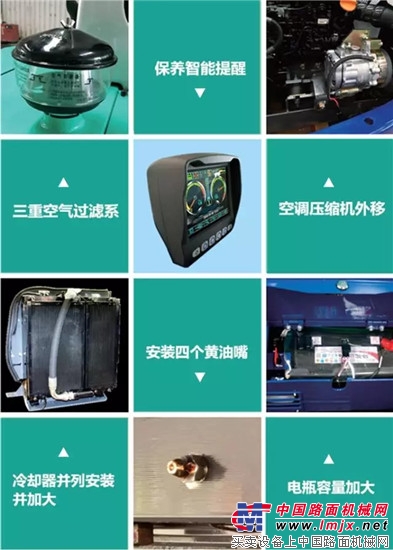 With a fully open cover design, as long as the corresponding cover is opened, the main maintenance points such as the engine, cooling device and filter element are at your fingertips, which is quick and convenient.
E Excellent durability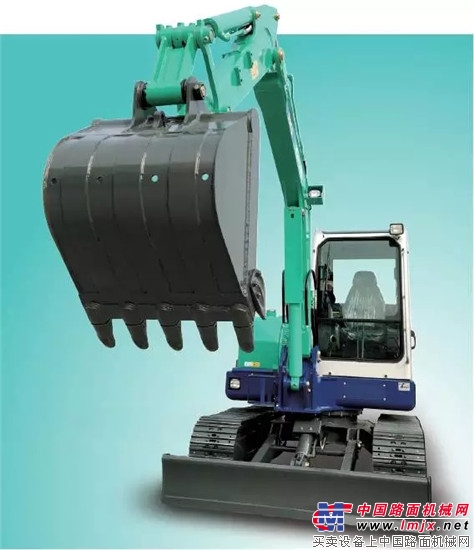 Reinforced work equipment, full metal casing, and the use of imported components ensure that the machine can withstand the test of China's severe working conditions and long-lasting working hours.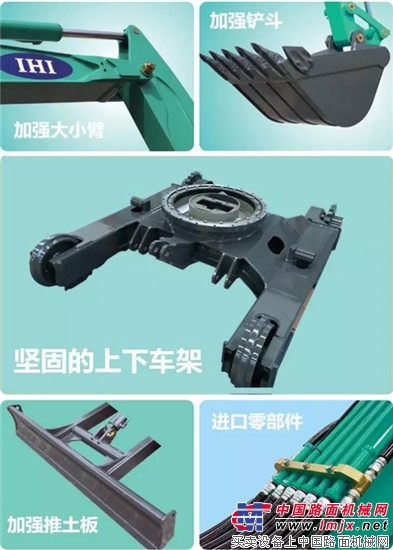 F Specifications and parameters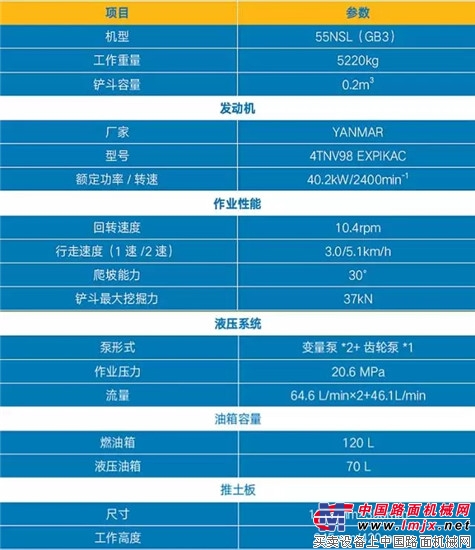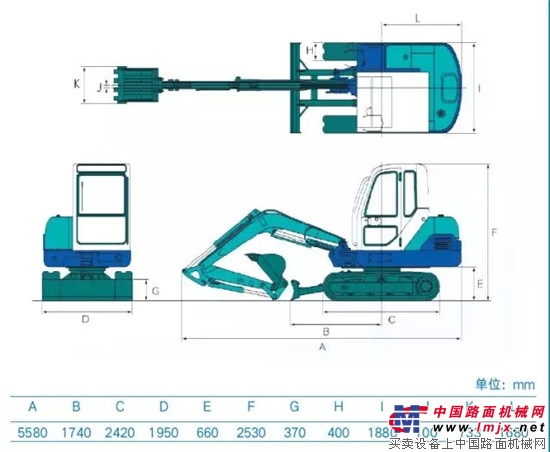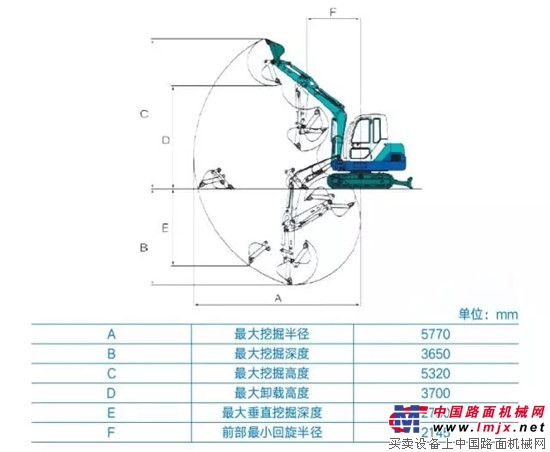 (This article is from Ishikawa Island)
Centrifugal Cast Cracker Tube,Ethylene Cracker Tube,Casting Tube Section,Precise Casting Manifold
Jiangsu Taigoo New Material Co. Ltd. , https://www.spun-castings.com