Model NO.:

255/45ZR20

Diameter:

13-14"

Tyres Width:

165-195mm

Tread Pattern:

Highway Tread Pattern

Spare Tire Type:

Full-size Spare Tire

Brand:

Car Tyre

Load Index:

103

Max Load Kgs:

500

Section Width:

189mm

Trademark:

ROYAL BLACK

Specification:

255/45ZR20

HS Code:

4011200099
Type:

Tubeless

Tire Design:

Radial Tyre

Certification:

ECE, DOT, ISO, CCC, CE

Inner Tube:

Without Inner Tube

Spare Tire:

Non-Spare Tire

Car Tyre Size:

255/45zr20

Speed Rate:

W

Pressure Kpa:

300

Overall Diameter:

603mm

Transport Package:

with Packages

Origin:

Weifang, China
Radial Passenger Car Tyre High Speed Tubeless Winter Tire (255/45zr20 275/45R20 265/45ZR20)

1.Car tyre/tire Features
 
1) Comfort--Diverse blocks distribution upgrades softness while ensures tread strength, enhances shock absorption and increases driving comfort.
 
2) Stability--Special bead design ensures closer contact between inflated tire and the rim, avoids flying up of tire toe, and enhances safety.
 
3) Silence--Densely distributed small blocks efficiently offset noises made by air emission in the grooves. Simulated diverse and irregular pitch order decreases vibration noise.
 
4)Slip Resistance--Optimal 4 channel-grooves maximize slip resistance. ensure quickly drainage on wet roads, promises safe drive on rainy days. 
 
5) Handling--Center rib upgrades maneuverability and braking performance, increases grip force and operating stability. Wider rubber-road contact area improves sticking force on wet and dry pavements. 

2.Please check the technical parameter of car tyre :Â 
 
EU-standard
H567H
195/45R15
82V XL
new
H076H
195/50R15
82V
OK
H077H
195/55R15
85V
OK
H568H
185/55R16
87V XL
new
H280H
195/45R16
84VXL
OK
H413H
195/50R16
84V
OK
H281H
195/55R16
91VXL
OK
H117H
205/45ZR16
87WXL
OK
H118H
205/50ZR16
91WXL
OK
H079H
205/55ZR16
94WXL
OK
H080H
215/55ZR16
97WXL
OK
H249H
225/50ZR16
92W
OK
H119H
225/55ZR16
99WXL
OK
H078H
205/40ZR17
84WXL
OK
H120H
205/45ZR17
88WXL
OK
H084H
205/50ZR17
93WXL
OK
H573H
215/40ZR17
87W XL
new
H081H
215/45ZR17
91WXL
OK
H085H
215/50ZR17
95WXL
OK
H075H
215/55ZR17
98WXL
OK
H082H
225/45ZR17
94WXL
OK
H086H
225/50ZR17
98WXL
OK
H121H
225/55ZR17
101WXL
OK
H255H
225/60R17
99V
OK
H083H
235/45ZR17
97WXL
OK
H327H
235/50ZR17
100WXL
OK
H122H
235/55ZR17
103WXL
OK
H328H
245/45ZR17
99WXL
OK
H123H
215/35ZR18
84WXL
OK
H580H
215/40ZR18
89W XL
new
H087H
225/40ZR18
92WXL
OK
H124H
225/45ZR18
95WXL
OK
H088H
235/40ZR18
95WXL
OK
H282H
235/45ZR18
98WXL
OK
H283H
235/50ZR18
101WXL
OK
H439H
235/60R18
107V XL
OK
H125H
245/40ZR18
97WXL
OK
H126H
245/45ZR18
100WXL
OK
H582H
245/50ZR18
104W XL
new
H284H
255/35ZR18
94WXL
OK
H285H
255/40ZR18
99WXL
OK
H127H
235/35ZR19
91WXL
OK
H595H
235/55R19
105V XL
new
H128H
245/35ZR19
93WXL
OK
H596H
245/55R19
107V XL
new
H152H
225/35ZR20
93WXL
OK
H399H
245/30ZR20
97WXL
OK
H130H
245/35ZR20
95WXL
OK
H517H
245/45ZR20
103WXL
OK
H287H
255/35ZR20
97WXL
OK
H518H
255/45ZR20
105WXL
ok
     
Please check the production line of tyre :Â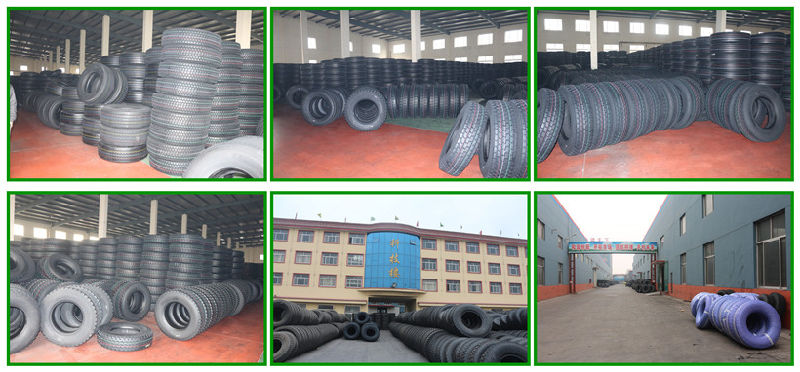 Welcome to inquiry me !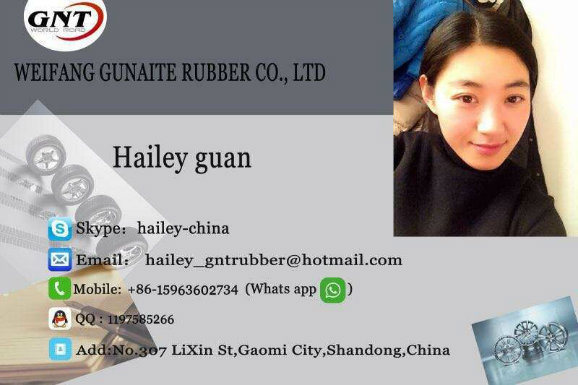 Rotary Pot Conveying Equipment using Rotary Equipment to transport hot pot ingredients, and dining table inlaid with induction cooker, a very novel and unique hot pot dining, more stylish, hygienic, beautiful, fresh preservation of ingredients better, marble countertops, high-end atmosphere, with To consumers a sense of value for money.
Rotary pot conveying equipment, 304 stainless steel and imported electrical components, engineers and assembly staff carefully designed and produced, with safety, smooth transmission, no noise, wear-resistant, hygienic, easy to clean and so on, the appearance of both stylish and generous and no lack of expression Human characteristics of this place.


Rotary Pot Conveying Equipment
Rotary Pot Conveying Equipment,Rotary Hot Pot Equipment,Stainless Steel Rotary Pot Conveying Equipment,Rotary Hot Pot Belt
Guangzhou QianYu Food Machinery Co., Ltd. , https://www.qianyusushimachinery.com